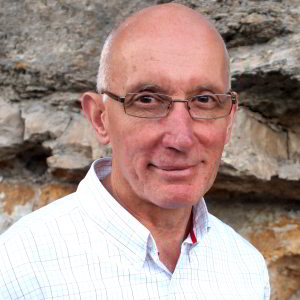 Michael Taylor, BEd, Cert.RHP, HB
Welcome to Lubbish ('lovely' empowerment).
My passion is to help others to discover their ability to connect to the source of freedom and peace within and to realize the power we have to help others.
As an early childhood teacher and parenting educator for many years, today I love working with children and their parents or teachers to discover the Field where solutions are possible. Solutions for health, connection, communication and ultimately for our planet.
How may I help you?
If you're in pain I can help you find relief.
If you're anxious or depressed I can help you find peace.
If you're not sure which way to turn I can help you find clarity.
If you're worried about your kids, I can help them and you.
Best of all I'm ready to share all I've learned over forty+ years about healing, parenting, and inner peace, thus empowering you and your children.
Connected Kids - The Unique New Workshop for Tasmanian Students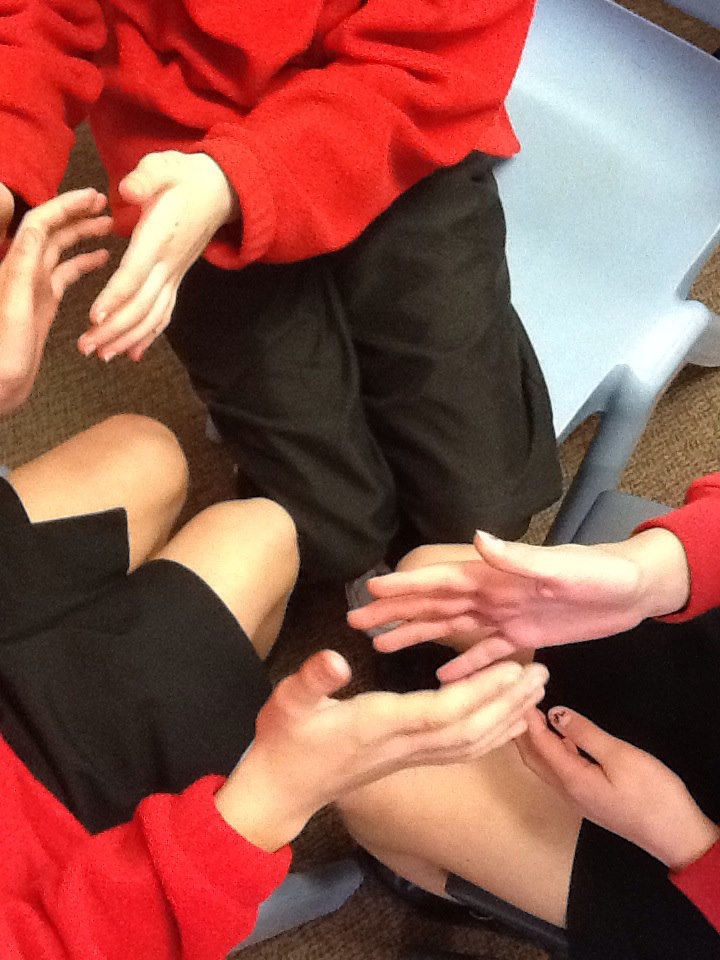 Supporting the Australian Curriculum Personal and Social Capability through a unique experience of connectedness, enabling and empowering children to help themselves and others with a direct non-touch approach.

As well as providing wellness and healing services (world-wide) for you, your loved ones and pets, Lubish.com has over 100 pages of information related to healing, parenting, education, learning and enjoying life. You can add comments to most pages and even create your own pages too.
I hope you enjoy your visit and take advantage of the opportunity to feel the frequencies for yourself.
Best wishes always,
Michael Taylor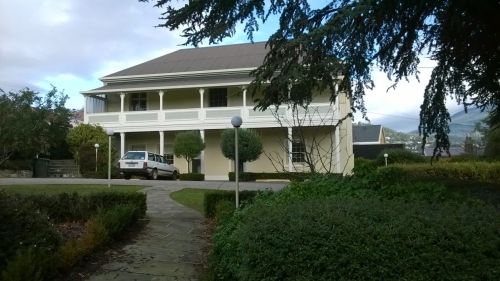 My local rooms are at Gore Street Medical - Holistic Health Center, South Hobart, Tasmania.