Thank you for visiting my site and making the effort to contact me.
And congratulations for taking a step towards experiencing the next level of healing for yourself!
Please email using the contact form below.
For Healing Session or Seminar Fees and Payment Information: Please Click Here

If you are paying for a distance session you can use the PayPal links on the above payment page.
To register for a Distant Healing Session please use this form instead of the one below.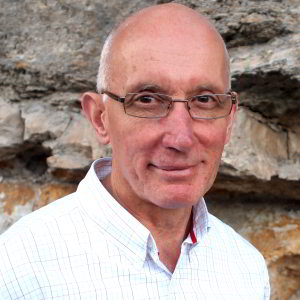 Michael Taylor
Please feel free to call or text me during Tasmanian business hours (Australian Eastern Time) on
+61404 089777
The current time where I live is