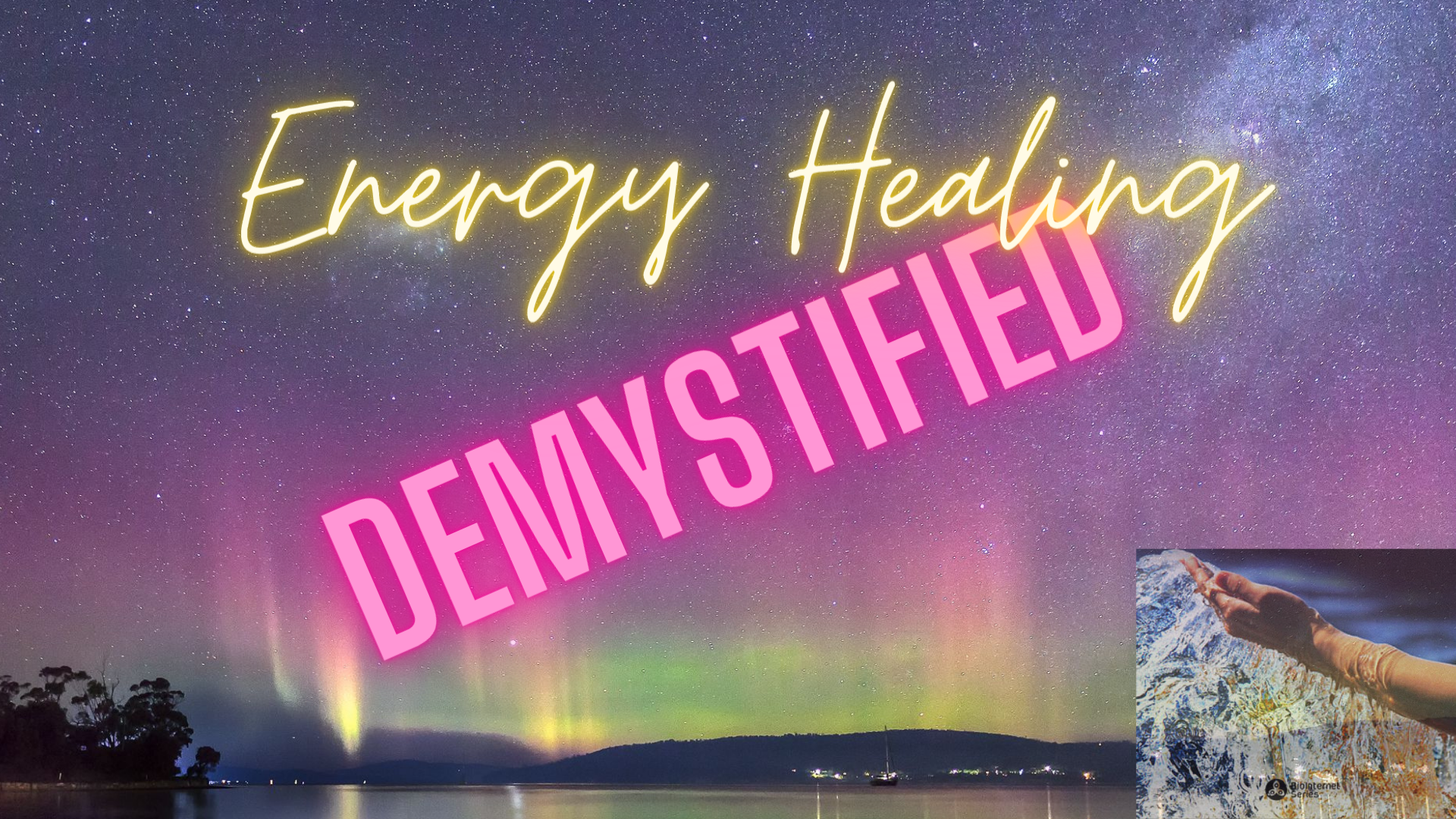 Do you realise that you can learn to do energy healing in hours, not months or years? Or did you think, like me, that healers were born with extraordinary, rare gifts that the rest of us cannot fathom?
Today I'm sharing all I've learned about healing over the last forty years!
Would you like to join in?
How may I help you?
Biofield Therapies have been found to reduce pain and improve energy and recovery from surgery, illness or exercise.
You can reduce or overcome depression, stress and anxiety with easy-to-learn, scientifically proven methods.
If you're worried about your kids, I can help them and you, by empowering your family with knowledge and skills that last a lifetime: rediscover your ability to help each other stay in balance, to enhance healing and to bring more open, honest communication into the home.
Read the Connected Kids pages for more information about this unique program
And, if you're a school principal or teacher, see an outline of my special Connected Kids lessons for Tasmanian and Australian schools which have already reached over 2,500 children.

I'm ready to share all I've learned over forty+ years about healing, parenting, and inner peace.