Let's Get Connected to 'Solution Energy'
for Balance,
Healing
& Support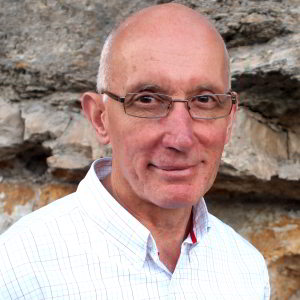 Michael Taylor
Welcome to Lubbish.
I love helping others to reconnect with the source of freedom and peace within so they can live a pain-free, balanced life.
As an early childhood teacher and parenting educator for many years, today I work with adults, children and their parents to rediscover The Field where solutions are possible.
Solutions for health and healing, for connection, communication and ultimately for our evolution to a more compassionate human nature.
How may I help you?
Biofield Therapies have been found to reduce pain and improve energy and recovery from illness or exercise
You can overcome stress and anxiety with easy-to-learn methods
If you're worried about your kids, I can help them and you, by empowering your family with knowledge and skills that last a lifetime

I'm ready to share all I've learned over forty+ years about healing, parenting, and inner peace.
Parents, do you worry about your children when they're at school?
Are you concerned about their emotional well-being as well as their academic achievement?

Here's a gift for you, distilled from my experience as a parent-educator, teacher, 'healer' and parent.
'Michael has a very special gift, and that is his ability to relate to children first and foremost.'
- Nicholas Kelly, mentor.

Because the majority of my clients have initially presented with back and neck pain, I've written an article that describes the three best solutions we've found.
It's yours as a thank you for visiting my site. (Just click the image or the orange box.)

3 Easy Steps to Reduce Back Pain Starting Today


New 'Biofield Therapies' such as Reconnective Healing, the Universal Sphere and Plasma Health Technologies are bringing relief and inspiration to people world-wide.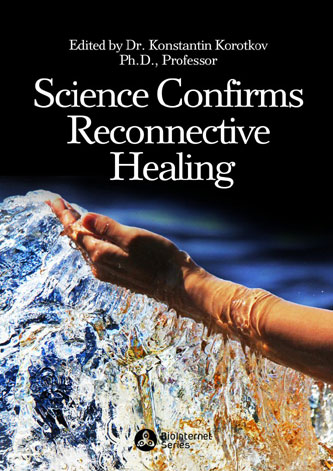 "Reconnective Healing can reduce pain and improve range of motion in people with shoulder limitations better than Physical Therapy."
– Whitepaper: Scientific Evidence for Reconnective Healing by Ann L. Baldwin, PhD
As well as providing wellness and healing services (world-wide) for you, your loved ones, pets, and places Lubbish.com has over 100 pages of empowering information related to healing, parenting, education, learning and enjoying life.
You can add comments to most pages and even create your own pages too.
I hope you enjoy your visit and take advantage of the opportunity to feel the frequencies for yourself.
Best wishes always,
Michael Taylor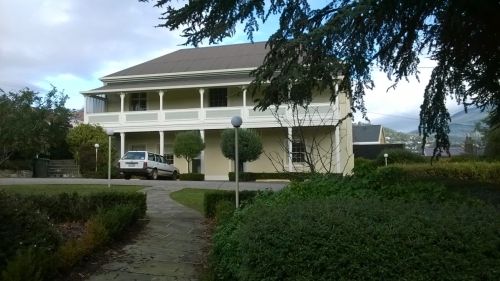 My local rooms at Gore Street Medical - Integrative Health Center, South Hobart, Tasmania.
Top image of the Southern Aurora courtesy of Sophie Fazackerley