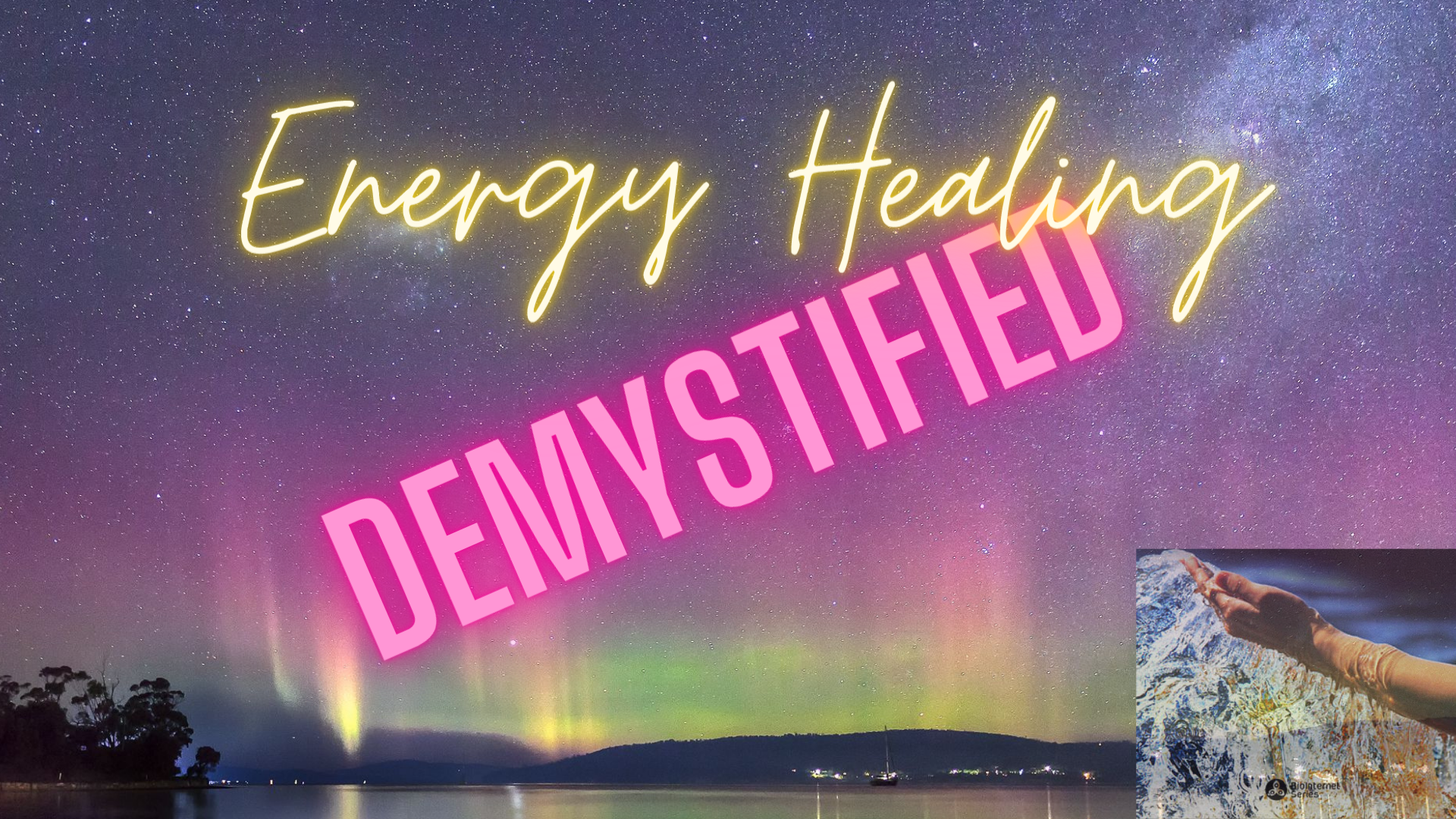 A sovereign, living human being with free will is responsible for his or her own health choices, not a doctor or healthcare professional nor the director of public health.
There are always many options for a living being to find their way back to wellness if there is dis-ease. Viral infections are best thought of as an imbalance in the virome which is composed of billions of virus particles in every cubic centimeter of our atmosphere.
Novel virus infections can be dealt with using commonly available non-toxic methods such as Hydrogen Peroxide 3% solution in a nebulizer, high dose Vitamin C, Zinc and Vitamin D in recommended doses, energy healing and many other protocols as well as or instead of mainstream medicine approaches.
Prevention is always better than cure.Exercise, fresh air and quality food and water go a long way towards wellness. New Frequency Healing can be practiced every day and is easy to learn.There is help available but only if we seek it.