Reconnecting Babies

to transform their lives
- and their families
By Helen McDonald, Midwife, Bowen Therapist and Akashic Record Reader

Why might babies need healing?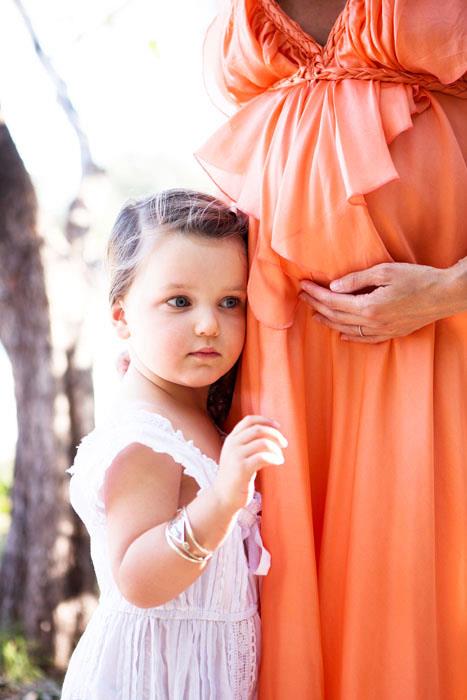 Research through primal and regression therapies shows that the moment there is a living cell at conception there is consciousness. Conception is where the egg, sperm and soul usually come together and the spiritual, emotional and physical needs of the baby begin. Prior to implantation this new life floats for a period during which there is a "taking stock".
Australian psychiatrist Dr. Graham Farrant describes this time as "a spiritual reappraisal and a crucial moment of truth." This reappraisal by the new life may be positive and optimistic regarding this life or it may conclude that life in these circumstances is not desirable and so the pregnancy is ended.
Some souls take their time and may come in at implantation, in the first trimester or may even come and go during the pregnancy
Early growth into being also involves recognition of the ability to self heal and how to direct this healing.
Case studies have described unborn babies consciously changing their minds following the decision to end the pregnancy (therefore their life) and healing physical deformities once they know there is a problem, and subsequent testing has confirmed this healing.
Two examples of healing from our files:
One baby had a deformed kidney but after a conversation with Helen he was able to heal the kidney prior to birth.
Another baby had decided to end his life (by miscarrying), sensing that his mother wanted a girl and not a boy. He changed his mind following our conversation and was subsequently born a healthy child.
How it Works: A Reading and Healing in One Session

While you, the expectant/new mother, relax and experience your Reconnective Healing session, Helen will tune in and have a conversation with your soon-to-be born or newborn 'baby' (who usually appears as a fully developed 'soul').
Helen will take notes and review the information with you after your healing session, and will send you a written account of the conversation within the week.

Why do we let ourselves become ill
if we can heal ourselves?
The way we protect ourselves in painful emotional situations is by going into shock, shutting down and becoming partly or wholly unconscious. The physiology of shock causes our consciousness to split away or disassociate from the traumatic pain. Painful emotional situations and shock during pregnancy and/or birth can have a profound effect on the baby and can cause deeply seated blocks resulting in physical, emotional and spiritual illness and disease which if unchecked continues to impact their health and wellbeing throughout life. 
There is no doubt that conscious, loving, respectful conception, pregnancy and birth has a profound influence on a baby, its transition into this life and how it lives.
Various therapies have evolved to uncover the deepest origins of the illness process. It has been shown that it is much better to resolve the trauma during pregnancy and as soon after birth as possible.
When this is done the innate connection with the divine is maintained, the spiritual, emotional and physical needs of the baby are optimized making its transition and life easier, this flows onto the family and can go on to transform the world.
Reconnective Healing is a gentle hands-off energy healing or biofield therapy that reconnects the mother and baby to the universal healing vibrations and induces the original state of wholeness and balance.  Once this reconnection is made healing begins. 
This is eminently suitable for pregnant women and their unborn babies.
It can heal the results of the shock and emotional pain and can circumvent resulting illness, disability and disease.
By reconnecting to the divine it can bring about physical, emotional and spiritual healing and balance.*
(*Science Confirms Reconnective Healing, Prof. K. Korotkov et al, 2011)
Your Practitioners

 Helen McDonald has many years' experience as a midwife, nurse and Bowen Therapist. Along with her professional training Helen has developed her natural intuitive skills and is a certified ASkashic Records Reader. See Helen's website here


 






Michael Taylor taught in early childhood and parent education for over thirty years before studying natural therapies and is Tasmania's first Reconnection Certified Healing Practitioner™ and Reconnective Kids™ Instructor.
These sessions are available world-wide. To experience this profound reading/healing contact:
Michael Taylor or Helen McDonald
via the Lubish Contact page
Thanks to Kate Nutt for the above image of child with pregnant mother.