You Have the Power
To Help Stop Bullying
and to overcome the trauma that results from harassment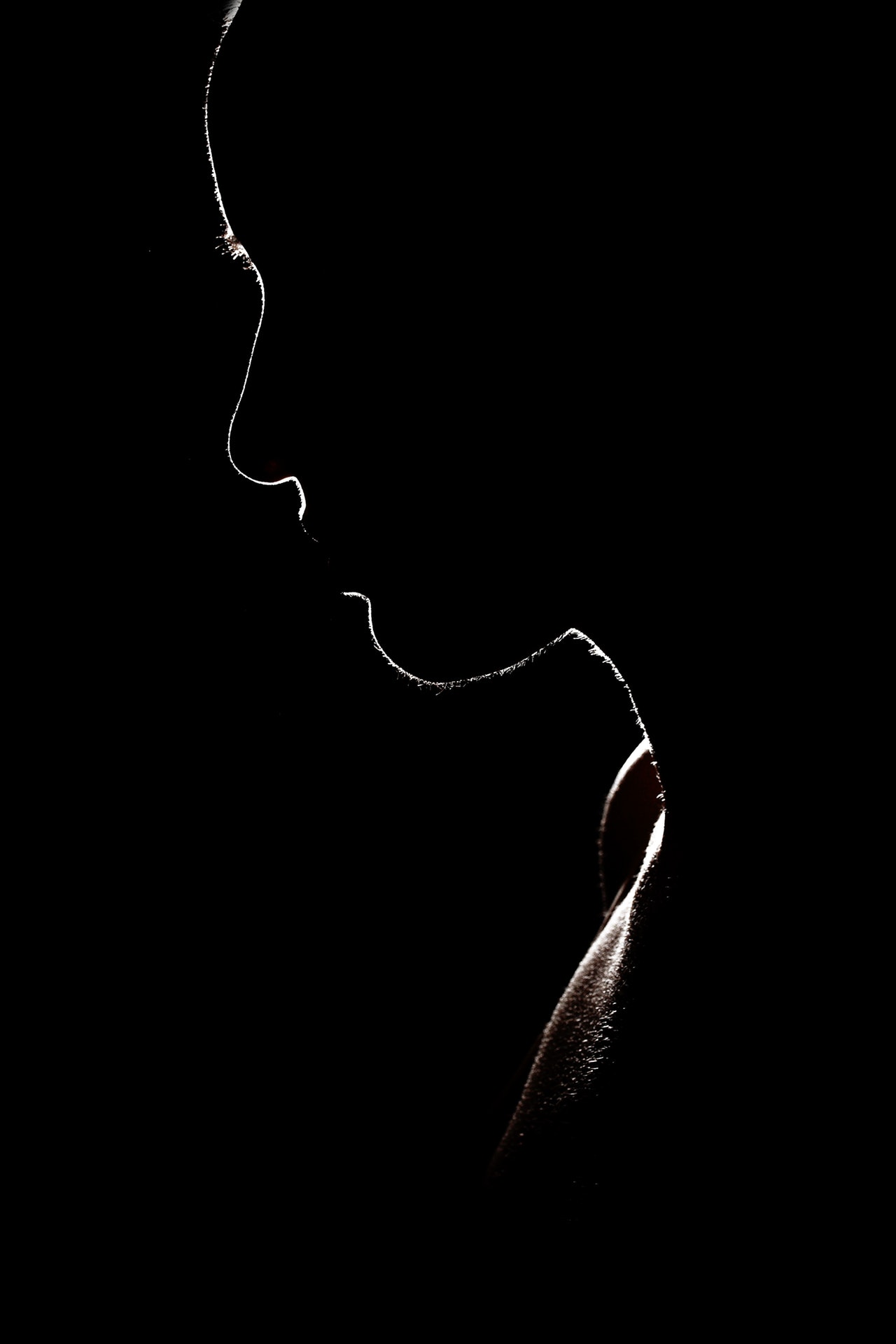 I was a bully, when I was at high school, and I've been bullied too!
I've fought the bullies. Both of them: those within my own nature, and in the playground. I won some fights and lost some.
And now? Now I help heal bullying, and I teach others to help bullies too.
"Help bullies? Shouldn't they be punished instead?" I hear someone say.
Helping children cope with bullying, and helping bullies, are roles teachers always try to fulfill. Accepting our multi-dimensional natures and abilities, including the gift of the new Biofield Therapies such as Reconnective Healing, gives us all a powerful weapon in the fight against bullying and the effort to heal the effects of trauma.
Perhaps a real-life story will explain best.
A Real Dragon Story
Recently a friend told me about the stress he was under at work with his boss. He was being rude, tactless and ...bossy. He didn't seem to have any regard for the feelings of others, earning himself the title of The Dragon in the workplace.
I asked my friend, "What's his name? I'll do a little distance healing for him when I get home, and we'll see how that helps."
Later that day, I spent some time doing a Distance Reconnective Healing for my friend's boss – who I've never met; having only his first name and workplace as the link. I felt good; like I do whenever I "do healing" (actually it's more like observing a healing I reckon).
A few days later I saw my friend again. "Guess what", he said. "I just had the most amazing talk with [his boss] and he really opened up to me, talking about his son's health crisis and all the family issues that are occupying his mind lately."
Yesterday, my friend said that his relationship with The Dragon has turned around to one of support, friendship and respect and although not always an easy-going situation given their high stress work environment, there is now a better foundation between them.

Now, of course, I can't prove that our healing session had anything to do with what developed between my friend and his boss. I just feel grateful that I can have a role to play; happy that I do feel connected.
---
Testimonial from a Mum after her child's Reconnective Kids class
Pippa, now six, loves the "tingly" feeling whenever healing is done on her. She thought the course was much fun, and she has really calmed down a lot (a very hyperactive child). Pip uses it on kids at school that bully her and they seem to leave her alone. So both have benefited greatly from it!
The whole feel of our "home" has changed, we have much more laughter, the atmosphere is lighter!
Jen (Perth, WA)
And One from Evie

"Mum was lying on the couch watching telly. I started to do some healing for her. She said, 'What are you doing?'
I said, 'I'm doing some Reconnective Healing.'
She started to relax, she blinked, wriggled around. She said, 'Why are my eyes blinking? Keep doing it, it's really nice.'
Then my sister came in and said, 'You're not even touching her. Can I have a go after mum?'
- Evie, age 7, Campania District School, Tasmania
(transcribed by her teacher)


If you've got a story to tell of how Reconnective Healing or any method has helped you cope with a bullying – or cyberbullying – situation, you can share it on the Reconnective Kids page
Go from Bullying to the Kids Healing Zone

Return from Bullying to the Child's Play Healing Home Page