I started practicing the Universal Sphere in April 2015 with considerable success every time.

Here is some feedback from my good friend Helen after her first Universal Sphere session which was done as a distance healing, both of us at our respective homes some fifteen kilometers apart:
Hi Michael
Thank you for that it was a very interesting session.
I lay on my bed, got myself comfortable and straight away saw lots of colours swirling around me.
I relaxed into these colours and felt a very gentle pressure on my forehead; it felt warm and loving.
I then noticed lots of tummy gurgles.
I then felt an activation of my knee. I have had trouble with it. It felt a fairly strong but not painful, buzzing / healing sort of feeling.
The feeling then went up my leg to my buttock and sat working on my right iliac joints and down to my big toe. It then stopped working in my knee (which at this stage felt nice and healthy) and started going down my calf. Mid calf it sat there for quite a while and was strong but again not painful. It then moved down further in my calf, sat there for a while and then stopped. The whole leg, from big toe to buttock then felt quiet and healthy.
I then felt as though I was being aligned. I am not sure how to explain the feeling but it felt as though my centre was being straightened, calmed and allowed to flow gently.
This was a lovely feeling so I just relaxed into it further and then my body started to fidget so I thought that it must have been the end of the session and got up.
What an interesting experience!
Love,
Helen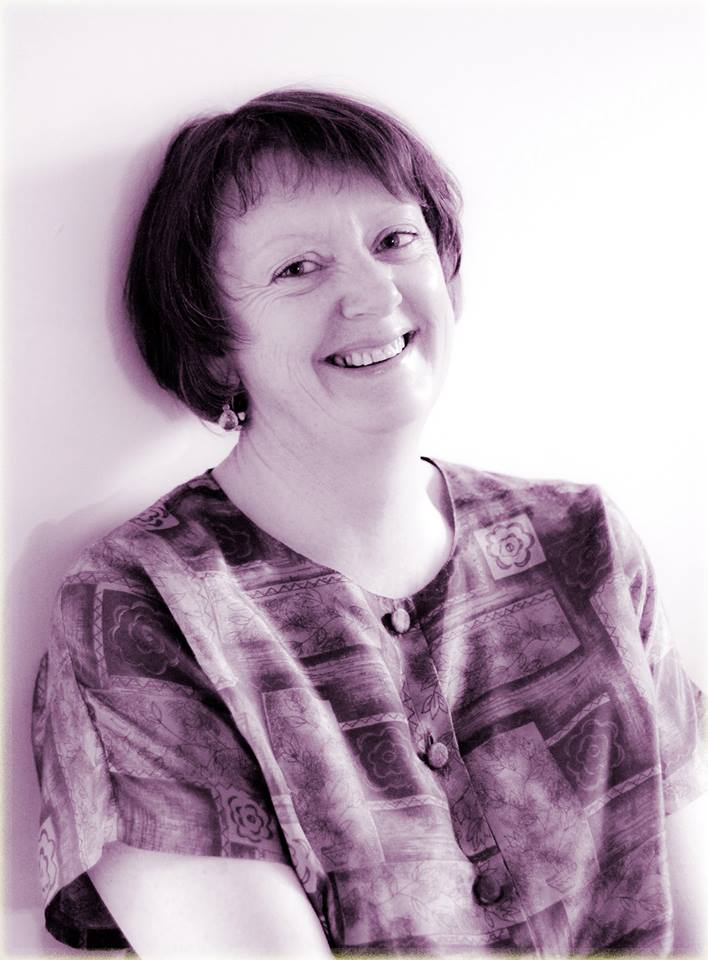 Helen McDonald
"I also sat in on another session that Michael was giving. Michael and I had worked together before.
As the session started I 'saw' lots of energy fluttering in the recipients head (where she had had some challenges) and also in her right lung near her sternum. It then went around her whole right breast.
I then 'saw' the energy just settle into a beautiful calm flow of energy around her body."